In need of home
service or repair?

Condo Care is such a unique company-I can't believe all of your capabilities-from inspections, cleaning, the electrical work you've done for me, plumbing in the kitchen, etc.

- Maureen W. - Townhouse,
Pawleys Island
How Can You Save 10% on ALL your Handyman Services ALL Year?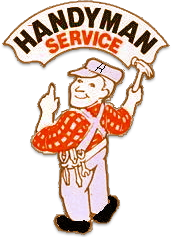 Hurricane & Tropical Storm Protection?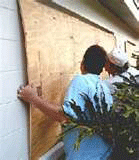 Be Prepared...Be at the Top of the List For Info Click Here!
Weekly, Monthly & Bi-monthly Inspection Contracts
Inspection services give you that piece of mind to put you at ease owning a second home and make the most of your vacation time. We look for potential problems before they become a major repair. Refer to our Inspection heading for more details.
Additional Services by Request: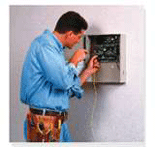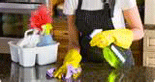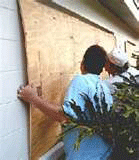 And...
Trash Removal
Pre/Post Storm Inspection
Security/Emergency
When you use Condo Care, you get peace of mind. Offering 24 hour security and emergency service, their able hand is only a phone call away. Whether inspecting for possible burglaries to being the first call when your security alarm goes off, Condo Care will ensure your condo, home, or townhouse is safe. During hurricane season or after a big storm, rest assure that Condo Care is there providing reliable storm shutter installation and removal, after storm clean up services, and storm damage inspections to those on a first come first serve basis.