Condo Care Honey-Do Handyman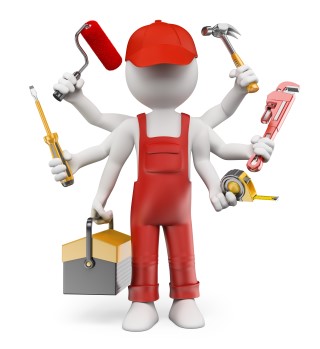 With hectic schedules and the temptation of beautiful weather, does your 'Honey-Do' list just seems to grow and grow? Instead of allowing your list to become overwhelming and unmanageable, call Condo Care!
Whether it's a major home repair or a minor fix, Condo Care can service all your handyman needs professionally and affordably. In a timely manner, we'll make your 'Honey-Do' list a 'Honey-Done' list!
Condo Care is the premier home care and maintenance company serving the Grand Strand with more than 30 years' experience. Our high quality, consistent work means every home repair, installation, maintenance, or odd job is quickly checked off your list so you can get it off your mind, once and for all!
Honey-Do Handyman Services Include:
Create your Condo Care 'Honey-Do' list and request a FREE quote today to get started!