Construction- Tile & Flooring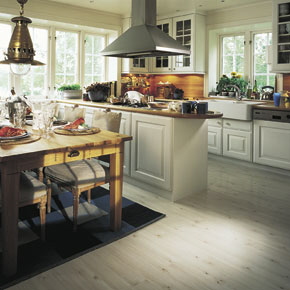 Condo Care works with you to find flooring to fit your needs and wants. We regularly install tile, Pergo, Allure, and other laminate flooring brands to beautify customer's homes.
Change the look of your room with new floors- Condo Care takes the guess work out of your flooring project so you can sit back and enjoy!

These are two of our most requested project areas:

Tile Floors & Installation
Whether you're looking to upgrade your tile or change the look of your kitchen, bath, or foyer, Condo Care can help! If you have you tile picked out, we can make that new floor a reality in a matter of days. Condo Care can also assist in picking the right tile and pattern for your project.



Laminate & Vinyl Floors
The look of laminate and vinyl flooring has become much more appealing over the last several years, and a better quality product has helped it become harder to distinguish from hardwood flooring. The styles and patterns that can be created are almost endless. See how easy and affordable it is to make your flooring dream a reality!



Get more information and pricing on flooring ideas and contact us today for a FREE QUOTE.