Storm Watch & Preparedness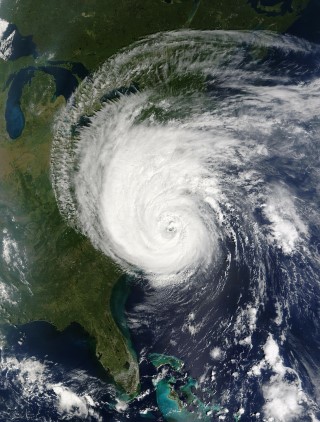 Condo Care offers a variety of storm preparedness services to protect your home before a weather event.
With the nature of coastal storms and hurricanes, time is of the essence. Our services are offered on a first come, first served basis. This allows us to prepare your home for the approaching storm in an orderly fashion, while also giving our team the necessary time to seek shelter and/or evacuate.
The most requested services are:
Installing hurricane panels and shutters.
Securing/relocating outdoor furniture and items.
Inspection and response after a storm or weather event.
If you are in your home, you should take the following steps to be prepared prior to a storm or hurricane:
Plan ahead! Choose the nearest possible evacuation route and fill your vehicle gas tank ahead of time.
Plan what to do with your pets- most shelters do not accept pets.
Take important documents with you in a sealed, waterproof container.
Have a first aid kit with you at all times.
Evacuate if possible. You should always evacuate the area when a hurricane is expected.
If you cannot evacuate, find a safe room with no windows.
Keep a week's supply of water, medicine, and food to hold you over till the storm passes.
Keep can goods, cereal, peanut butter, canned meats, and snacks on hand.
Keep a flashlight and extra batteries nearby.
Keep a battery operated radio for news and weather information.
If you use a generator, make sure it is properly ventilated. It should be outside the residence to avoid deadly carbon monoxide gas.
For more information, call us at 843-651-7914, or request a free quote now!