Landscaping - Plantings
Looking to brighten up your yard and add color? Then you've come to the right place!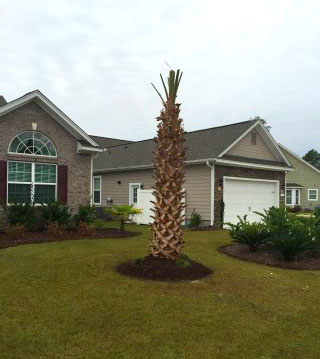 Condo Care can advise you on which plantings will best compliment your home and current landscape. We include a 1-year planting guarantee with our service.

Condo Care provides complete planting services, including:

Palm Trees - Sago, Fan, Egyptian, Mediterranean and more!






Ornamental, Evergreen and Fruit Trees





Flowering Shrubs & Bushes


Vines & Hedges





Perennials and Annuals