Lawn Care For Commercial, HOA, & Residential Properties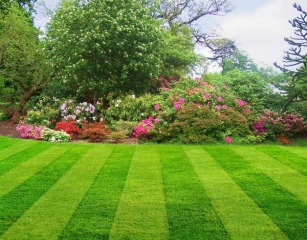 A healthy, green lawn is the foundation of a beautiful, landscaped commercial, community, or residential property!.
Condo Care achieves a healthy, green lawn by following a simple, three-step process that includes cutting, maintenance, and watering.
By keeping your lawn cut to the proper height, your grass will be better situated to receive nutrients from Mother Nature and Condo Care. After it's been cut, an effective maintenance and watering regiment are the final steps to assuring the look of a lawn you will love and those around you will envy!
Condo Care has various lawn care packages to fit the needs and budget for commercial, homeowner associations, and residential customers alike.

Services Condo Care offers:
Get a healthy, vibrant green lawn today! For more information, call us at 843-651-7914, or request a free quote!