Maintenance - General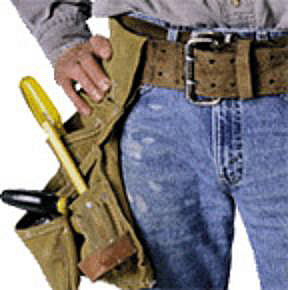 Whether you're a resident or second homeowner in the Myrtle Beach area, Condo Care is your answer to ALL of the general home maintenance needs around your home. If you do not have the ability or time to get to that list of items that need attention, we provide professional service for you on a timely basis that is affordable. We're the most competitively priced home service team on the Strand! We want your business.
Most requested services our experienced team provides:

Ceiling Fan Installation
We take care of all the guess work and assembling. We install drop down poles, remotes, and dimmers. Just give us the box with your fan parts, show our team what room you want it hung in and you will be enjoying the comforts of your new fan in no time!




Interior Painting
The easiest and most cost effective method of an interior home makeover is PAINTING! If you know the "new" look and color you want to bring into your home, Condo Care can get the job done fast and at the right price! What if you need some guidance with a look or colors? No problem. We can walk through the process with you.




Dryer Vent Cleaning
One of the most common causes of home fires is a dryer exhaust pipe that has never been properly cleaned. Proper fire precautions dictate that your dryer vent line should be cleaned annually. For less than 15 cents a day over the course of a year, you can put away the worry of this fire hazard!





Power Washing
In the Southern region, mildew, airborne mold and fungus spores are a common problem, which can leave harmful & unsightly deposits on your home's exterior. A proper power wash will rid your home of these nuisances.




Other requested services include:
Gutter cleaning
Storm door installation
Spackling of nail pops and uneven wall areas
Wall mounting TV's
Hurricane board storage
If you have a need, we can provide the service! Check out our Electrical and Plumbing services.

Call us for more information and pricing!

Condo Care is the premier home watch and home maintenance company serving the Grand Strand area with more than 30 years experience.