Construction - Porches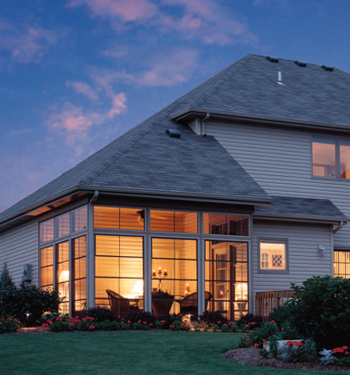 Enjoy the beauty of outdoors in comfort!

Condo Care does it for you, so you can focus on other priorities!
Check out two of our most requested project areas:

Vinyl Pane Porch Enclosures
Let cool breezes in and keep bad weather out with a 4 Track vertical vinyl sliding panel porch enclosure. You've seen them in your neighbor's porch- now, you can have them too! Not only do they give you more space, but more comfort and year-round livability! Call for the most competitive installation on the beach!


Screened-In Porches
Take that drab, grey patio up a notch by creating a more functional and enjoyable living space with a screened-in porch. In less than a week, you can be enjoying your new outdoor living space- no hassles, no fuss!



Get more information and pricing on outdoor living spaces with a FREE QUOTE.