Landscaping - Design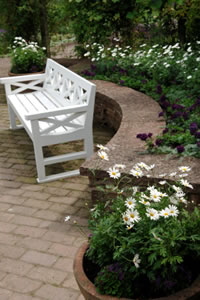 We offer full service landscaping from complete garden design to individual bed plantings- no job is too small or large!

We work with you to customize a package that fits your landscaping needs. Looking for ideas to inspire you? Check out the links below for great ideas and suggestions. If you are already thinking about a particular design, we'll work with you to make it a reality!
Let us show you what we can do for your yard, you'll be amazed!
For more information, call us at 843-651-7914, or request a free quote now!