Holiday Help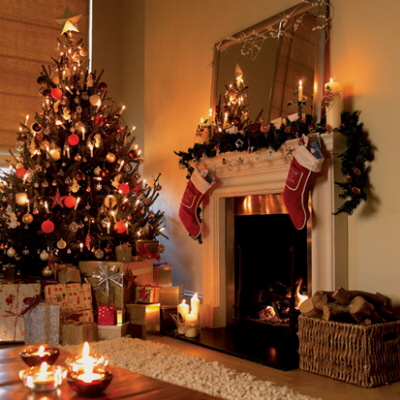 Let Condo Care Decorate For the Holidays So You Can Spend the Time Celebrating!

Condo Care can assist you in decorating for the holidays by creating a beautiful and current decor designed with your outdoor or indoor space in mind. From creating a whole new holiday look to updating your existing holiday decor, Condo Care will execute a decorating plan with you to compliment your home or business. From traditional to contemporary and anything in between. Whether it's simply stringing holiday lights or working with you to install a collection of decorations tailored to a specific design- we do it all! Meaning no fuss, no headaches for you!

Lighting
We can install and help hang indoor and outdoor lighting for your home or your business. If you already have the lighting and decor, or are in need of new lights and decorations, Condo Care can organize and install it all, without any hassle to you! We will work with you to create a distinctive look. Our team can set up lighting designs and supply the decorations, so you can focus on other priorities. Either way, you can cross decorating off your list knowing that Condo Care is there for you!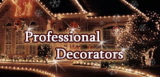 Seasonal Decorating
We work with you to make your decorating design ideas a reality. No matter the season or celebration, Condo Care does the decorating for you. From start to finish, we provide our professional services in a timely manner, which allows you to sit back and enjoy celebrating with family and friends!