Lawn Fertilizing, Seeding, & Aeration Services
Your lawn care package is supplemented with fertilizing and weed killing agents throughout the course of the year to keep the lawn healthy and green.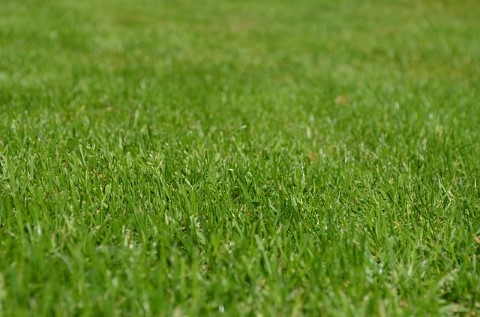 Have Condo Care Feed & Seed Your Lawn!

Lawn care services we provide include:

Lawn Fertilizing
A proper lawn care regiment always includes nutrients and weed killers to enhance the luster of your lawn. Our schedule treats your lawn a total of six times a year, as recommended by the Clemson Annex. This service can be added to your maintenance package or provided as a separate service. We are competitive with all the major providers in the area and give you a personal touch!

Lawn Seeding
With centipede grass, there is no need to reseed. If there is an issue with an area, a liberal application of soil over the are should be enough to promote growth. Otherwise, sod is a quick solution to the same problem. For other types of grass, seeding should be done early spring.

Lawn Aeration
Aerating your lawn can be a vital part of keeping it lush and strong. Aeration involves perforating the soil with small holes, making way for water, nutrients, and air to infiltrate the roots of the grass.